1h

saved per agent daily

10x

faster knowledge management
Effortless knowledge management
Create your own articles, workflows, self-service materials and connect existing information - AI algorithms will automatically process different documents from various systems and applications.
Instant access to information
Leverage natural language processing and search for answers from a single place, immediately. Launch and scale with ease. Finding what you need was never that easy!
Insights and performance tracking
Analyze what your team members and clients are looking for. Improve the quality of documents, procedures and communication. Track performance and behavior of agents for a better quality
Create and organize
Save time on knowledge management and information updates
and ensure highest quality of the information for your teams and customers, with no fuss!
30%
faster knowledge creation and updates
Search instantly
Answer your customers inquiries and reduce second line support
thanks to state-of-the-art contextual search and all information at your fingertips.
90%
time saved on searching and gathering information
Improve quality
Reduce number of complaints and improve NPS
thanks to set of dedicated tools and statistics for team leaders and managers.
Leverage AI and self-service
Relieve your team from answering the same questions
- empower your customers to find what they are looking for by themselves. Manage external information in a single place.
30%
automated customers inqueries
Our customers
about us
The solution allowed us to reduce the number of inquiries to the second line support at the Bank at a strategic moment, thanks to which we reduced average handling time by 7%. In the analyzed period, 97.6% of intentions were recognized
Ilona Dawidowska
Director of the Development and Support Office
Thanks to the integration with the internal knowledge base, customer service consultants could obtain the necessary information through one window, which allowed us to shorten the time of customer service. We obtained 84% effective answers already during the testing phase
Kamil Chmielewski
Quality Monitoring and Training Manager
The tool supports city hotline brokers on a daily basis and helps them search many different sources of knowledge from one place. At the same time, it helps residents find the most important information 24 hours a day, 7 days a week.
Konrad Zawadzki
Director, Poznań Office Contact
BOTWISE will enable us to organize the knowledge of our organization. It will help not only to increase the efficiency of processes, but by integrating with existing data repositories, it will be used for immediate access to documentation for 4 business lines
Marek Chudziak
Head of Marketing & Innovation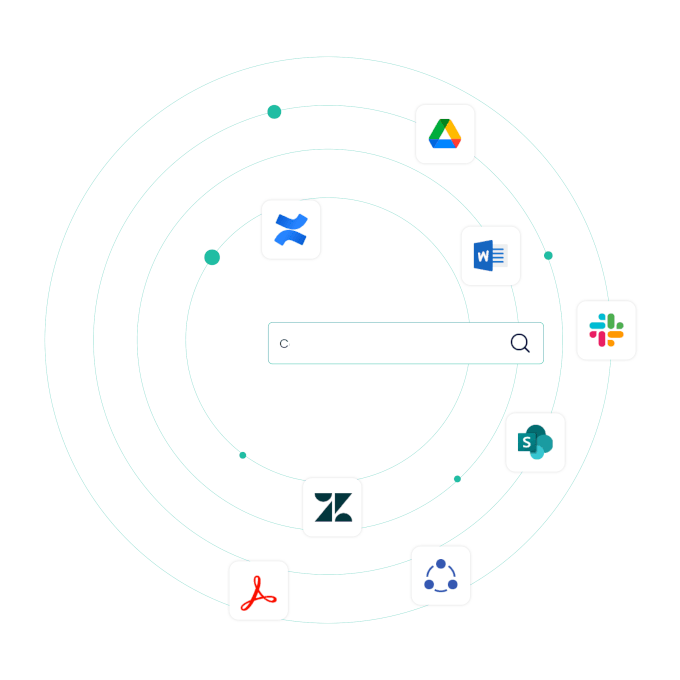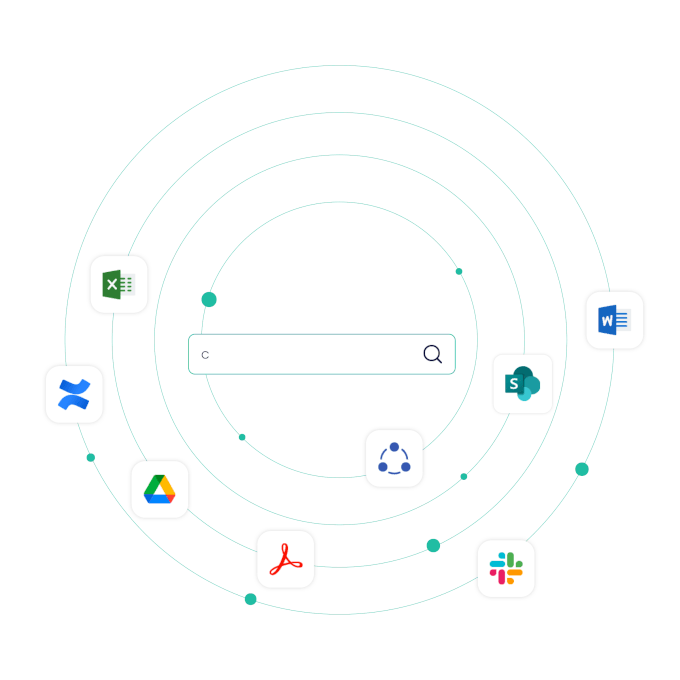 Integrate different systems in a single window.
Search them all from one place!